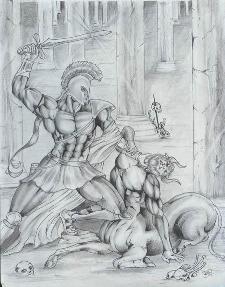 *** Kalosorisate stin Ellada, Home of the Gods...
and now home of the English, French, Russians,
Swedes, Norwegians, Finns, Germans, Dutch, Belgians,
Swiss, Italians, Austrians, Australians, Americans, Chinese...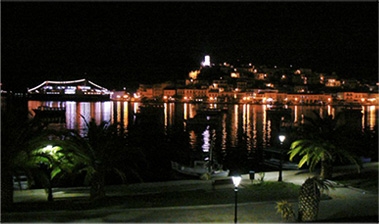 How to get to Poros Island & Galatas village...
www.aegeanair.com
(International flights to and from Athens)
www.hellenicseaways.gr
(hydrofoil journey from Pireas)
www.saronicferries.gr
(sea-cruise from Pireas)
www.ktel-argolidas.gr
(scenic coastal coach route from Athens)
* Efharisto ke kalo taxidi * Thank you and pleasant journey * Merci, et bon voyage * Grazie e buon viaggio *
Спасибо и приятного путешествия
*
© Copyright 2004-2020 * www.greek-island-poros.com * All rights reserved.
All photographs and text displayed in our website, represent the continuous hard work of our personnel, since 2004. Copying or reproducing any of our photographs and/or text is strictly not permitted and constitutes criminal internet theft.