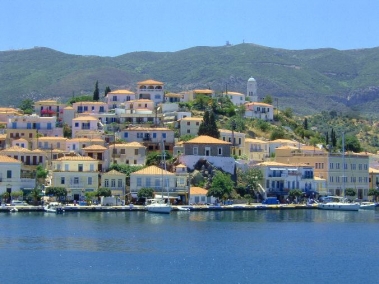 For your initial contact enquiry, please use the form below.


It is not compulsory but if you also include details of your personal
property preferences, we could then be of further assistance
by matching your requirements to suitable properties stored in our


Confidential Folder.



English and Greek-speaking members of staff are available to talk to you,
at most times, 7-days-a-week.
Мы также говорим по-русски.

Telephone: Andreas 0030 22980 26360 evenings (fixed landline).
Telephone: Christos 0030 6908 68 0808 anytime (mobile free calls, WhatsApp, Viber, Messenger).

© Copyright 2005-2023 *
www.greek-island-poros.com * All rights reserved.
All photographs and text displayed in our website, represent the continuous hard work of our personnel, since 2005. Copying or reproducing any of our photographs and/or text is strictly not permitted and constitutes criminal internet theft.
Error: Your message could not be sent, please try again.