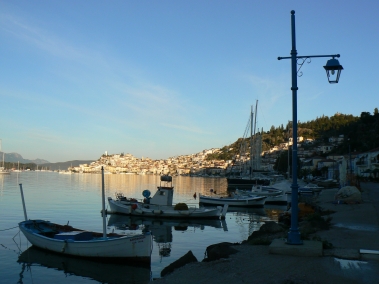 Greek island and Peloponnesian building plots and olive groves for sale.

© Copyright 2005-2023 *
www.greek-island-poros.com * All rights reserved.
All photographs and text displayed in our website, represent the continuous hard work of our personnel, since 2005. Copying or reproducing any of our photographs and/or text is strictly not permitted and constitutes criminal internet theft.