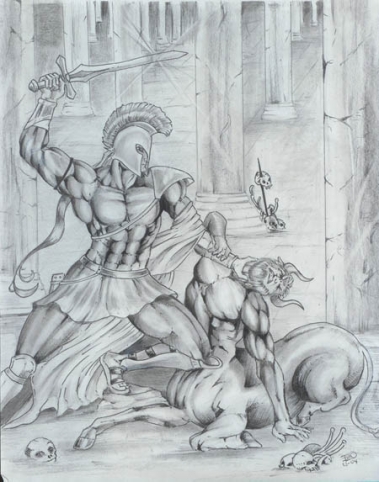 Links to other websites are provided hereon only for your convenience.

© Copyright 2004-2019 *
www.greek-island-poros.com * All rights reserved.
All photographs and text displayed in our website, represent the continuous hard work of our personnel, since 2004. Copying or reproducing any of our photographs and/or text is strictly not permitted and constitutes criminal theft.
Interior Design
Zoya Popowich;
designer, painter & wood-sculptress. Acknowledged and respected within the Russian circle of professional artists and by the Russian elite.
zoyapopowich@yandex.ru
Hotel Manessi
Dedicated generations of hoteliers on Poros Island promenade.
Hotel Panorama Apartments
Hotel-apartment accommodation in the Askeli hills.
Hotel Sirene Blue
Hotel & Catering next to the sea, on Poros Island.
Hotel Poros Image Xenia
Hotel & Catering next to the sea, on Poros Island.
Aegean Airlines
International Air flights to and from Greece.
Hellenic Seaways
Sea travel from Pireas to Poros Island, Hydra, Ermioni and Porto Heli.
Saronic Ferries
Sea travel by car-ferries between Pireas and Poros Island.
National Bank of Greece S.A.
Banking & Finance on Poros Island with a traditional friendly smile.
Alpha Bank
Banking and Finance, on Poros Island.
Pop's car rentals
Local car rental.
Lawyer/Solicitor Law Practice
Respected and diligent legal services for Poros Island, Athens, Pireas and Attiki.
Public Notary
maria.lada@hotmail.com
[English-speaking and polite Public Notary services on Poros Island].
Poros & Galatas guide
Independent, general tourist information.
Prantikou Bros
An established family business in property construction.
DEI (Public Electricity Supplier)
The generator & supplier of domestic & commercial electricity throughout Greece.
Cosmote
Telecommunications Service Provider throughout Greece.
Danish Philhellenes
Admirers of Poros Island.
Russian / Greek solicitors
pavlovahellas@gmail.com
[Athens based, Greek-speaking Russian solicitors for document translation,
Apostille authentication, work & residence permits, visa assistance, etc].
Greek Sails Yachts
Yacht charter & sailing holidays in Greece.
Greek Island Weddings
Church weddings on Poros Island chapels, including Daskalio islet. Also civil ceremonies at the island's Town Hall.
Wikipedia
The trusted and much respected Free Encyclopedia